The building of the City of Grano began one sunny February morning in an empty white room in Kalasatama, Helsinki. Little by little the room started to fill up with enthusiasm, insights and finally with boundless good cheer. The same feeling inevitably takes over everyone who visits the city. So why not come on by!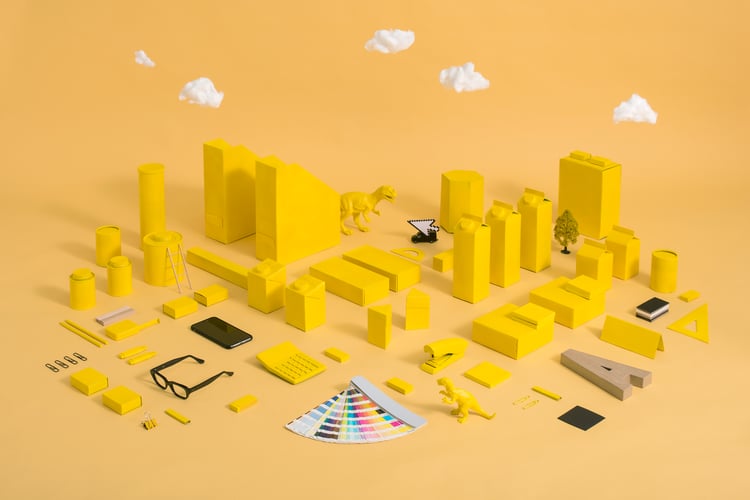 "Grano's strong visual identity is now being complemented with photographs. The imagery is centred on a city, which is being built and visualised by the company's employees. The city features something for every one of Grano's employees and clients. After all, we make everything you need. And more," explains Grano's Marketing Director Tiina Karppinen, sitting at her work station with a steaming cup of coffee in hand. Her enthusiasm is plain to see.
"We've got the ball rolling now, and I for one want to be part of this new development. There will always be some resistance to change, but if we want to move forward, we must boldly walk in the middle of the road and face the oncoming challenges head on," says Karppinen.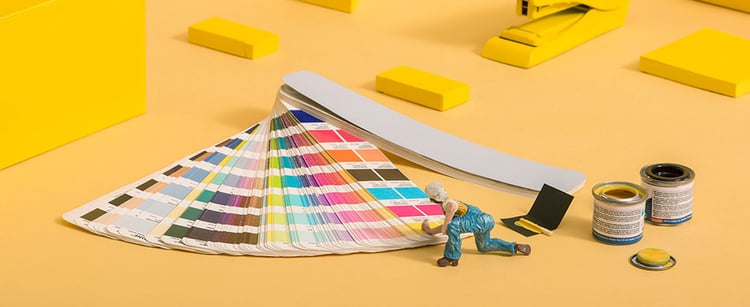 The "City of Grano" concept was developed with the help of top experts. The photo shoots were conducted by Hasan&Partners, with internationally decorated photographer Jere Hietala serving as the maestro behind the viewfinder. For Hietala, the project offered something quite different from what he is used to, albeit in a positive way.
"These shoots were a joy to do. The atmosphere during the shoot was great and everyone was excited about the project. While the idea itself was great as well, the thing I was most excited about was the fact that for once the subject was constructed in a studio, with Photoshop post-processing being kept to a minimum. This type of photography is a growing trend worldwide and ideal when you're looking for authenticity," says Hietala.
Jere Hietala
The project proved to be an all-around positive experience for Hietala.
"As a professional photographer, this was a nice and challenging project for me, and the infectious enthusiasm of the photo shoots lingered with me for a long time. Staging the city and the individual shots with the designers from Hasan really brought out the inner child in us all. The project will also make a fine addition to my portfolio," states Hietala.
Karppinen's views are consistent with Hietala's comments. She also has a clear and strong vision of where Grano's brand is headed.
"Grano has the opportunity to become a pioneer in brand building as well. We not only have the desire to grow, but also the kind of multidisciplinary expertise that we can be proud of. After all, we want to be seen as an innovative trend-setter. The addition of Jukka-Pekka Vuori to the company also contributes to our brand building efforts," says Karppinen.