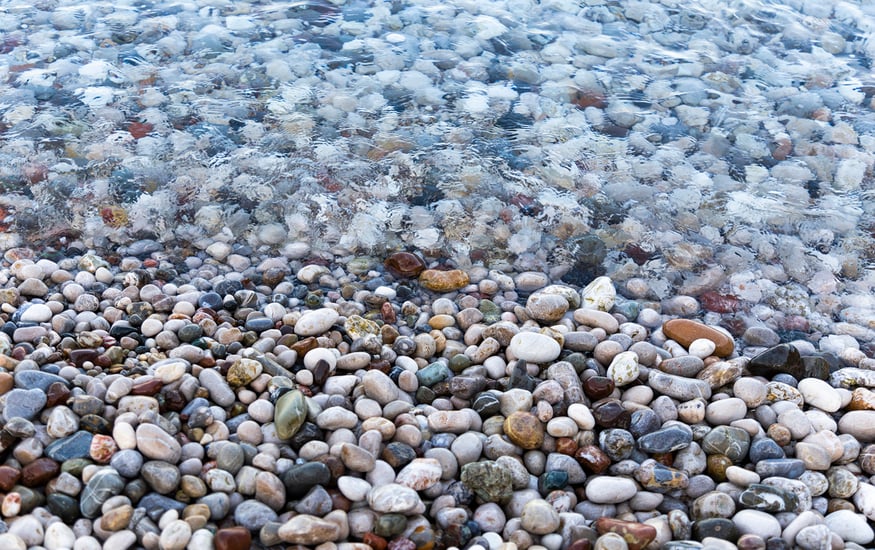 Dear customers,
Service Sector Employers Palta and the Industrial Union have entered into negotiations chaired by National Conciliator Vuokko Piekkala concerning the dispute at Grano on the scope of application of the collective agreement. The dispute arose when PAM terminated the previously applied collective agreement unilaterally. The current negotiations are held to determine a policy concerning the scope of application of collective agreements.
The Industrial Union already warned Grano of a strike resulting from the dispute in mid-June. Fortunately, the strike was cancelled. Unfortunately, the Industrial Union continues to use the threat of strike action as a means of coercion against Grano with a strike now planned for 29 June–12 July.
We are doing our best to settle this dispute to avoid the strike. If the strike is, however, followed through, we will do our best to deliver all work on schedule. The strike will not apply to the production of medical gowns. Nor will the strike affect the normal operations of Grano Translation Services, SokoPro or Grano's subsidiary Grano Diesel.
I am very sorry for any issues generated by the work stoppage and the uncertainty you must now be facing in your business. I hope that you do not hesitate to pick up the phone if you need information on the current situation or any estimates of what's to come.
Despite this unfortunate notification, I wish you well in your business and all the best for you and your loved ones.


Pekka Mettälä
President & CEO
tel. 0405042019
pekka.mettala@grano.fi
linkedin.com/in/pekkamettala